51 Ways To LOVE Your Children Book
Pre Order Now!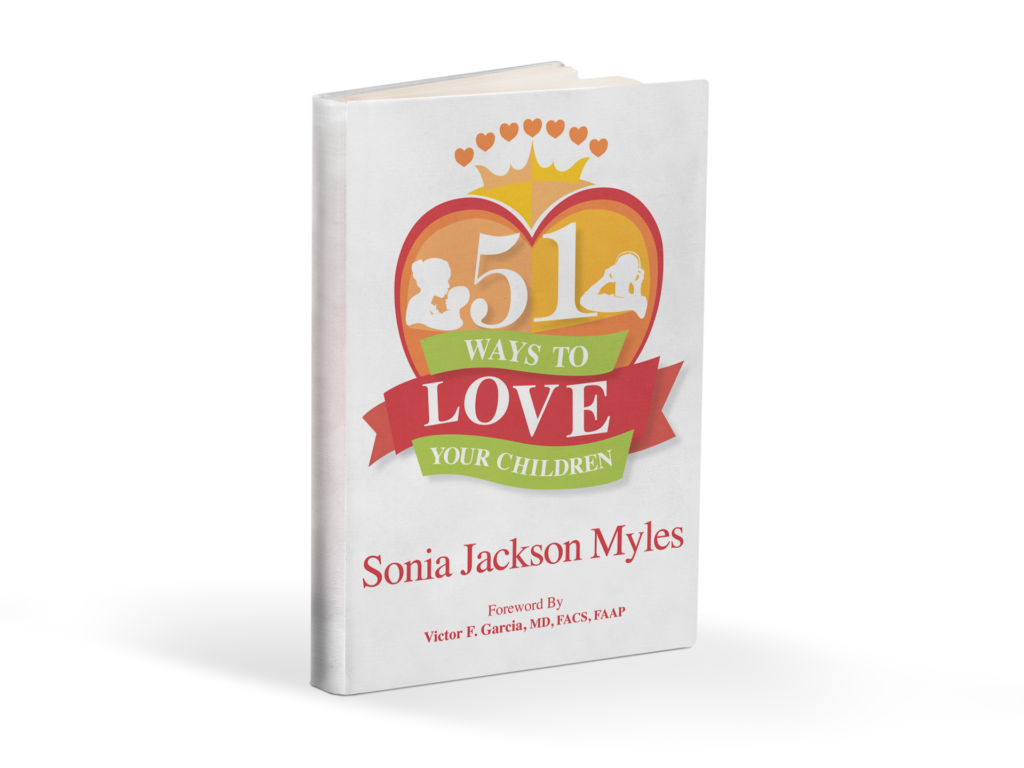 Book Launch June 2018
Bonus – Personalized Signed Book For Pre Orders Only
It's 2018 and time to Design Your Destiny!
Check out the video from the 1st Dreamwalking Conference held in Cincinnati, OH summer 2016.  It was incredible!
Are You Ready to Go From Fear to Faith?
Live Podcast with Sonia Jackson Myles and Constance Arnold