LIVE PODCAST: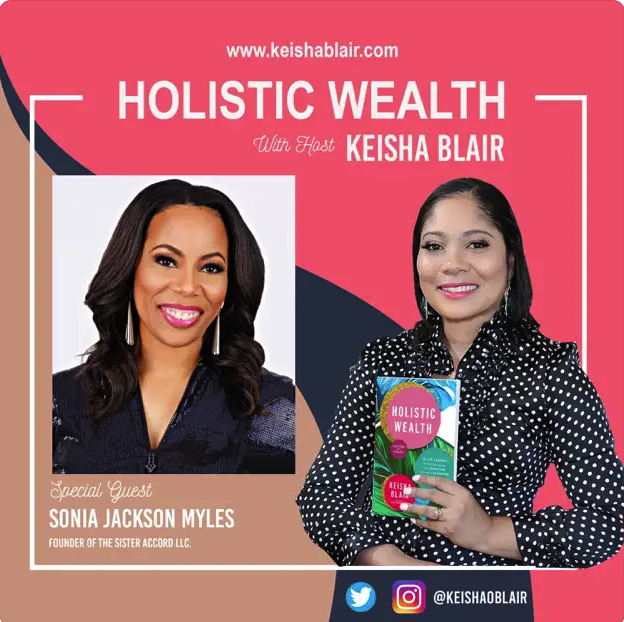 Female Competition and Rivalry (Why do Women Compete?): Teaching Girls To Love Themselves with Sonia Jackson Myles and Keisha Blair
**Bonus!**
Holistic Wealth Expanded and Updated book:
Take the Quiz:
---
The Five Things You Need To Thrive and Succeed as a Woman Founder
An Interview With Candice Georgiadis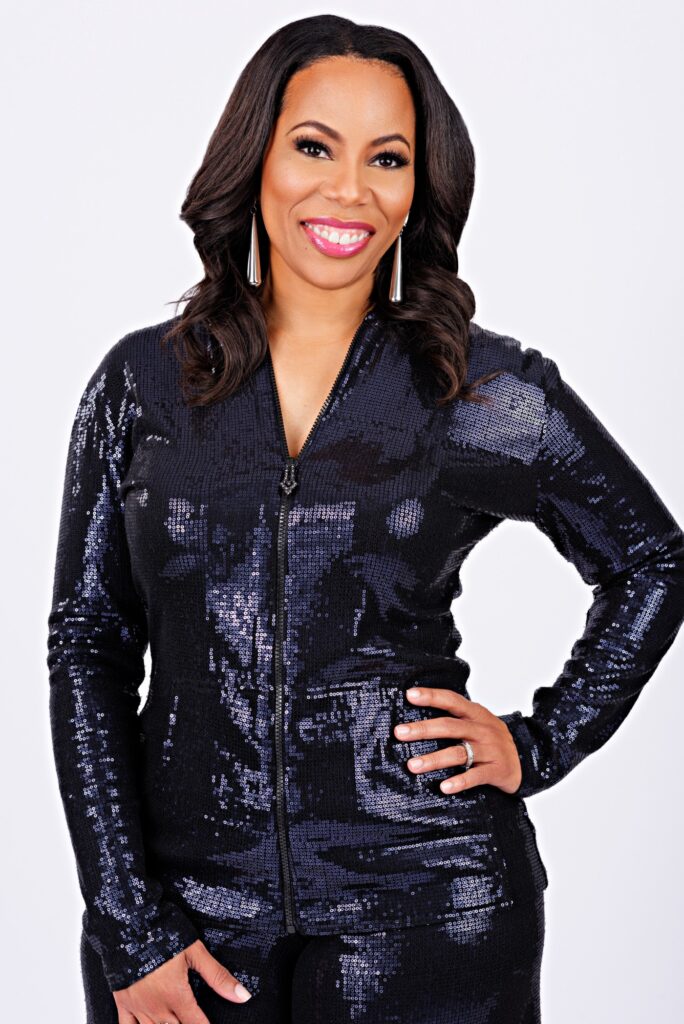 The Sister Accord Honors the Late Nella D. Jackson with the Global Launch of Song "When I Close My Eyes" and the Naming of Three Winners of the 2022 Nella D. Jackson Memorial Scholarship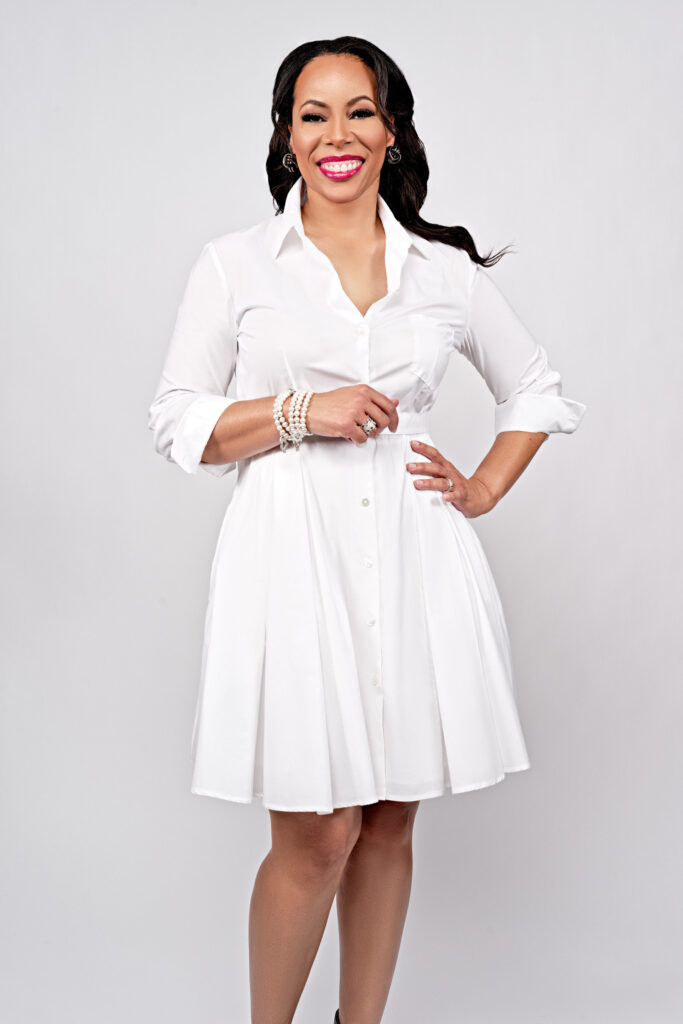 Here are links to the videos for The Global LOVE Release we launched today. Do you like House Music? I'm so excited!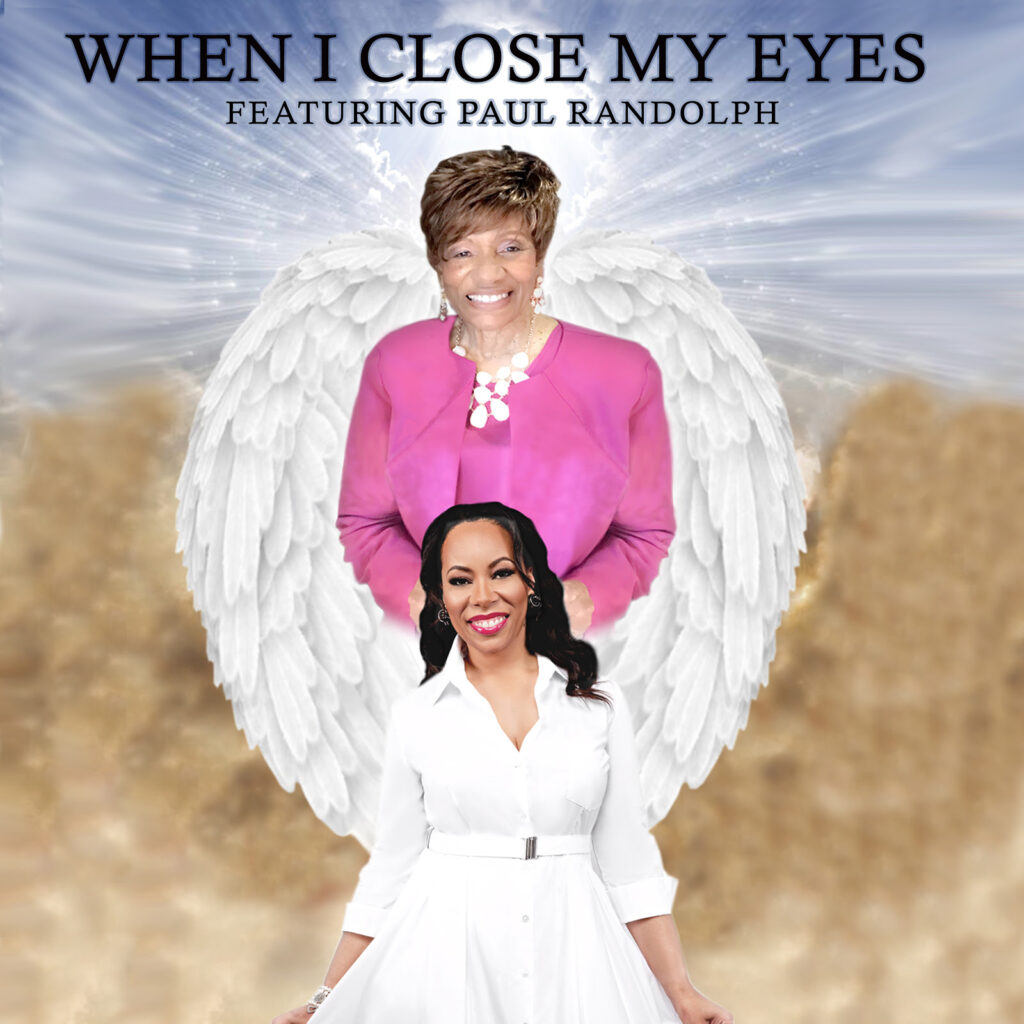 The Moment Your Calling Calls You... And Then... (PART 1) — with Sonia Jackson Myles | Nicola Salter